Drunk Driving Accidents Shatter Lives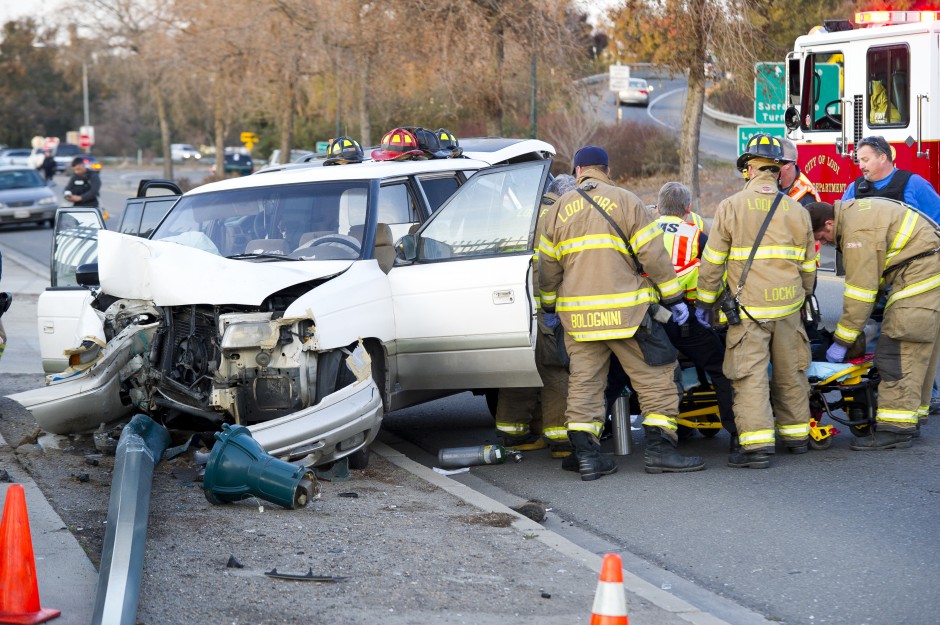 We have stated many times that drunk driving collisions must end. I personally think the serious personal injury and even wrongful death caused by the recklessness of the drunk driver is shameful. It can be summed up in this way: What is good for me is good, it matters not how it affects you. The drunk driver is only thinking of themselves. They do not think about the consequences of their decision to drink and drive. Sad as it is to kill or maim a fellow Hoosier, it is just as sad when the drunk driver accident causes the death of the drunk driver. I know, it is hard not to say they deserved it, but try and say that to a child who will never have the benefit of hugging their mother, brother, father, or sister.
I know I am not alone in these feelings. I share with you the following link that proves others want to do away with drunk driving. I hope it helps you find a way to prevent others from driving drunk. Be careful.